For today's lesson, we're going to focus on doing your own personal SWOT analysis. The acronym is SWOT, which stands for Strengths, Weaknesses, Opportunities, and Threats.
This is a really useful tool to use when you're trying to evaluate how well your company or organization will do in the future. It's also helpful if you want to identify what areas you need to improve in order to reach your goals.
I'm a firm believer that every single person, not just sales executives or professionals, should be performing a SWOT analysis at least twice a year.
So here's what you're going to do today-
Sit down and map out your own SWOT analysis matrix.
List out all your strengths, weaknesses, opportunities, and threats. But in order for this to work, you have to be true with yourself.
Template from (https://www.edrawsoft.com/personal-swot-examples.html):
If you're not that great of a communicator, don't put in your strengths "phenomenal spoken verbal skills". Because who are you lying to? Yourself.
Not only will this help you realize the things you do well and the opportunities that are out there for you to take, but it should also open your eyes to the areas you can get better at, and the different areas that may be looming threats that you haven't considered.
Now, I do my own personal SWOT analysis at least once a month. Sometimes, if I feel I need to refocus, I'll do it more frequently. At the end of the day, the SWOT analysis isn't for anybody else, but rather, it's for me to do better and to constantly grow and focus on the areas I can improve and the areas I have improved.
Here's your template to start your own personal SWOT analysis... Good luck!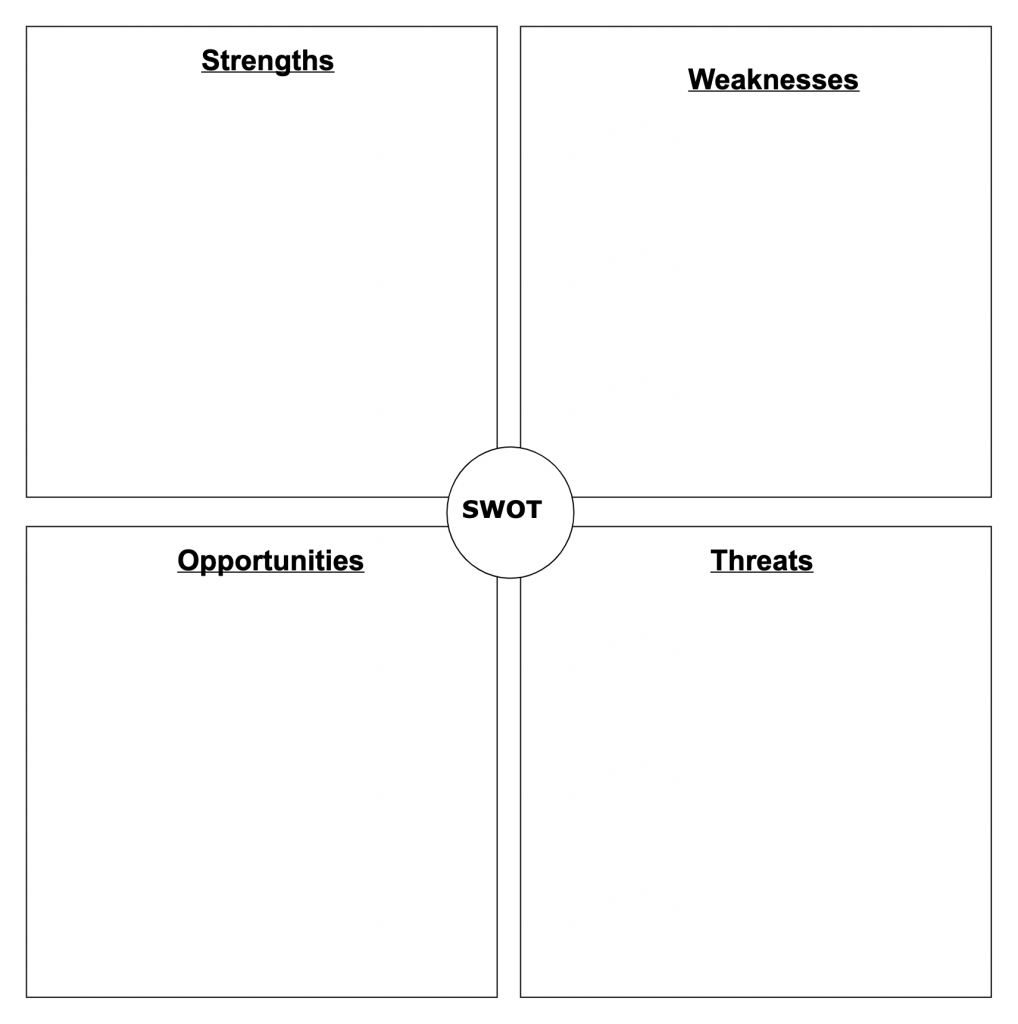 PS- If you want to go over your personal SWOT analysis with me and walk through ways we can help it become a reality, send me an email with your completed SWOT analysis and I'll send you a calendar link for a personal one-on-one!